Remember when I posted about my first ever job interview for a big company which I said I messed up big time? Well, they actually contacted me last week to submit another sample of my work. I didn't make much of a big deal about it because I figured it didn't mean that I passed the first interview, and I still had to do a second interview if ever I did.
The things is, yesterday morning I got a call from the company asking if I can do a final interview later in the afternoon and I said yes (of course!). I did little to no preparation due to the lack of time.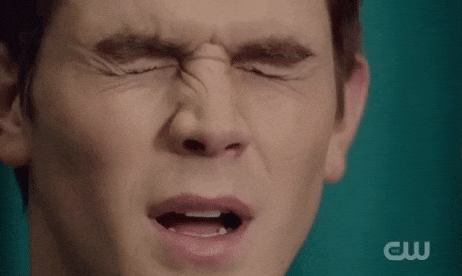 I was interviewed by the head of the department, and it was surprisingly a comfortable interview compared to the first one since it was a bit informal. Though the interviewer said that they were looking for someone who was a regular watcher of their shows.
I'm not sure if they were implying that I wasn't the right person for the job or that they were indirectly explaining to me the job needed to be done. But anyway, I think I did well.. hopefully.
If I get the job, then great! It would be a great experience working with a well-known company and i'll be productive while in quarantine. If not, then it's gonna be okay. But this first overall interview experience -online at that!- has taught me that I viewed my first interview so badly when I actually did okay in reality.
I mean, they wouldn't have contacted me again if I did so bad, right? They must've seen something in me at least. I guess I tend to see such little mistakes I make as if it's going to ruin everything when it's actually not that much big of a deal. I'm still human after all and mistakes are necessary to learn.
This just goes to show that I should start trusting myself more, and that I should be more confident in my abilities. I still have a long way to go with regards to being fine with making mistakes but it will be fine as long as I work on it.
Wish me luck! xx
Love,
Fen