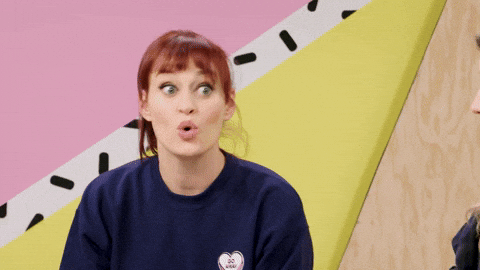 I'll get straight into it – Do you share your blog posts to your personal accounts where all the people who know you can easily read your blog? You see, I've been having an internal debate about this.
I do understand that as writers, we write for people to read. And I've seen countless of blog posts claiming that a big part of marketing our blog is to share it by exhausting all means. However, I still feel a bit hesitant in sharing my blog posts on my personal accounts.
It's always easy to open your heart to people who don't know you simply because there aren't any attachments, but it's another story when it comes to people who have actually met you and have an established perception of who you are.
In case you haven't known yet, I decided to start Project Self-Love on my blog wherein I post my answers to a certain list of journal prompt questions. And as I go on about this journey, I am really doing my best to be honest and vulnerable as much as possible, and I do want to share it so that I can reach a larger audience.
But at the same time, I don't want certain people in my personal life to know other sides of me when they don't even deserve to know me like that. So far, I have shared some blog posts on my personal accounts already, ones I am comfortable enough to share, but I'm still contemplating whether I should be brave enough to share all posts or remain as is.
Am I the only one who's like this? I don't know. Please share your thoughts and opinion on this at the comments section! I'm losing my mind going back and forth with myself. Your input would be extremely helpful!
Love,
Fenichi