Ever since I left my first job last year I've been applying for a new job that is related to a field that I want. But because of the quarantine, there isn't much luck for me. I've talked about it in my previous life update post in case you wanted to read about that as well.
But anyway, last week I was lucky enough to be scheduled an online interview with one of the biggest multimedia companies here in the Philippines. I was very nervous, of course. I did my best to be prepared with all of the possible interview questions and practiced for hours.. and yet I still manage to blew it.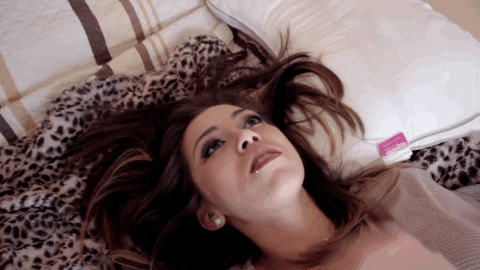 I won't go into further details on how I managed to waste such amazing opportunity but to put it simply, the HR didn't ask any of the common questions I expected to answer. And being in such panic, I wasn't able to think straight and express myself the way I want to. I wasn't also comfortable knowing that my family was probably hearing me mess up.
I was mourning this loss of opportunity for days that's why I missed my posting schedule. I couldn't stop thinking about it that I often cringe at the sudden flashbacks of the interview that came to mind. I couldn't even talk to my group of friends about it.
I decided to open up to a dear friend who I knew would empathize with me and make me feel better. We talked for hours. He also shared his worst interview experience and laughed at the dumb stuff we said and did. It made me feel good about myself.
I realized that it's okay to make mistakes since it was my first time. I needed to fail to know what I can improve on. Yes, it was an amazing opportunity but maybe it wasn't the right one for me. Another door will open, i'm sure of it.
I guess all I needed was someone who can empathize with what I feel and laugh at my mistakes with me instead of receiving empty words like "that's okay". I'll be fine as long as I have one person that will remind me that i'm not alone in this, and that these kinds of experiences are totally normal. I'll try to do better next time.
---
How about you, Reader? Any first job interview experiences you want to share? I would love to hear it! (It'll make me feel better hahaha!)
Love,
Fenichi